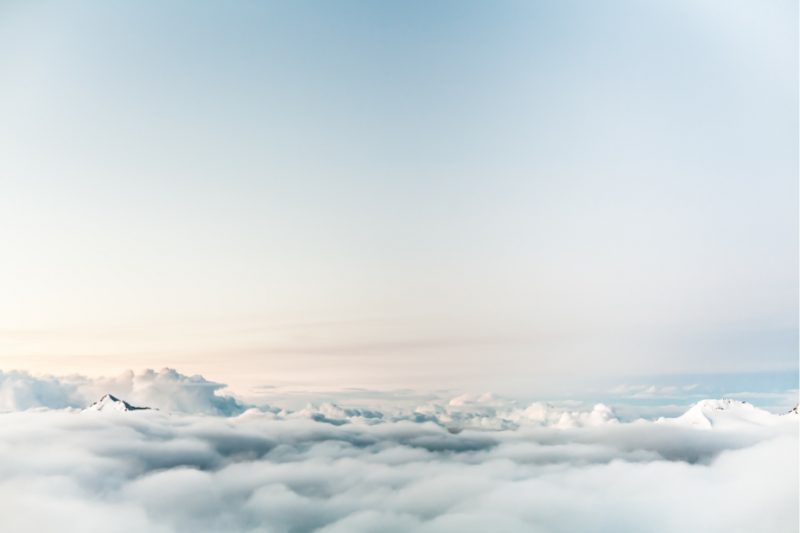 Totalview 2020 – Cloud and more
2. mar. 2020
We are proud to announce our newest release: Totalview 2020. Among other things, we officially release Totalview Cloud. You can now enjoy the perks of a service-based solution, where your data is stored securely in an off-site location. Additionally, we are excited to share a number of features that will greatly enhance your Totalview experience:
A brand new authentication architecture
Switchboard & Client Design Update
Call Statistics For Avaya
Linux Support For 3CX
Twilio SMS Integration
and many more.
Other Articles