Effortless Telephony With
Totalview Cloud
Transform the way you communicate
Elevate your business communication to a whole new level with a reliable, secure and robust infrastructure – all in the cloud.

Access anywhere
Whether you're in the office, on the go, or at home, you have access to it all. And the best part? You can manage it all seamlessly, regardless of whether your calling platform is On-Prem or hosted.

Pay as you go
Totalview Cloud offers a cost-effective solution as you only pay for the specific services you require. Our subscription model includes support services, as well as features of your choice.

Scale to your needs
Easily scale your resources to meet your growing business needs and support your business expansion, without the need for costly IT system changes.

Secure your data
For Totalview, data security is a high priority. That's why all traffic is secured through TLS encryption, eliminating the need for an extra VPN.

Cloud or Dedicated Cloud
At Totalview, we understand the importance of flexibility and control when it comes to deploying our cloud-based solution. That's why we offer dedicated cloud, allowing you to enjoy different levels of flexibility and connection models with local availability. You can even connect it directly to your calling platform, whether it's in the cloud or hosted by your Service Provider.
Single Sign-On
Powered by OAuth 2.0, our Single Sign-On feature enables you to access all of your Totalview Cloud clients, whether they are cloud-based or cloud-connected, using a single, secure login. This reduces the number of credentials you need to remember, provides a seamless user experience, and enhances security. We support the Standard Identity Provider AzureAD.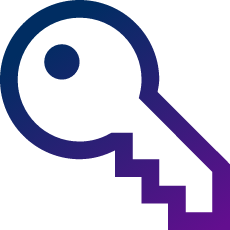 A perfect match for your calling platform
Enjoy unlimited flexibility as Totalview Cloud supports leading platforms like Avaya, 3CX, Uni-tel, Broadworks, Unify, and Nettala, providing you with the experience you love, whether your calling platform is On-Prem or hosted.
Easy cost management
Traditional on-premises customers often encounter hidden costs such as computing, consumption, backup, and third-party licenses. However, with Totalview Cloud products, hosting, and operations costs are all included in a single, transparent, and predictable subscription, resulting in a lower total cost of ownership.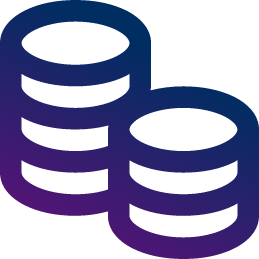 Want to hear more?
You can request a presentation today