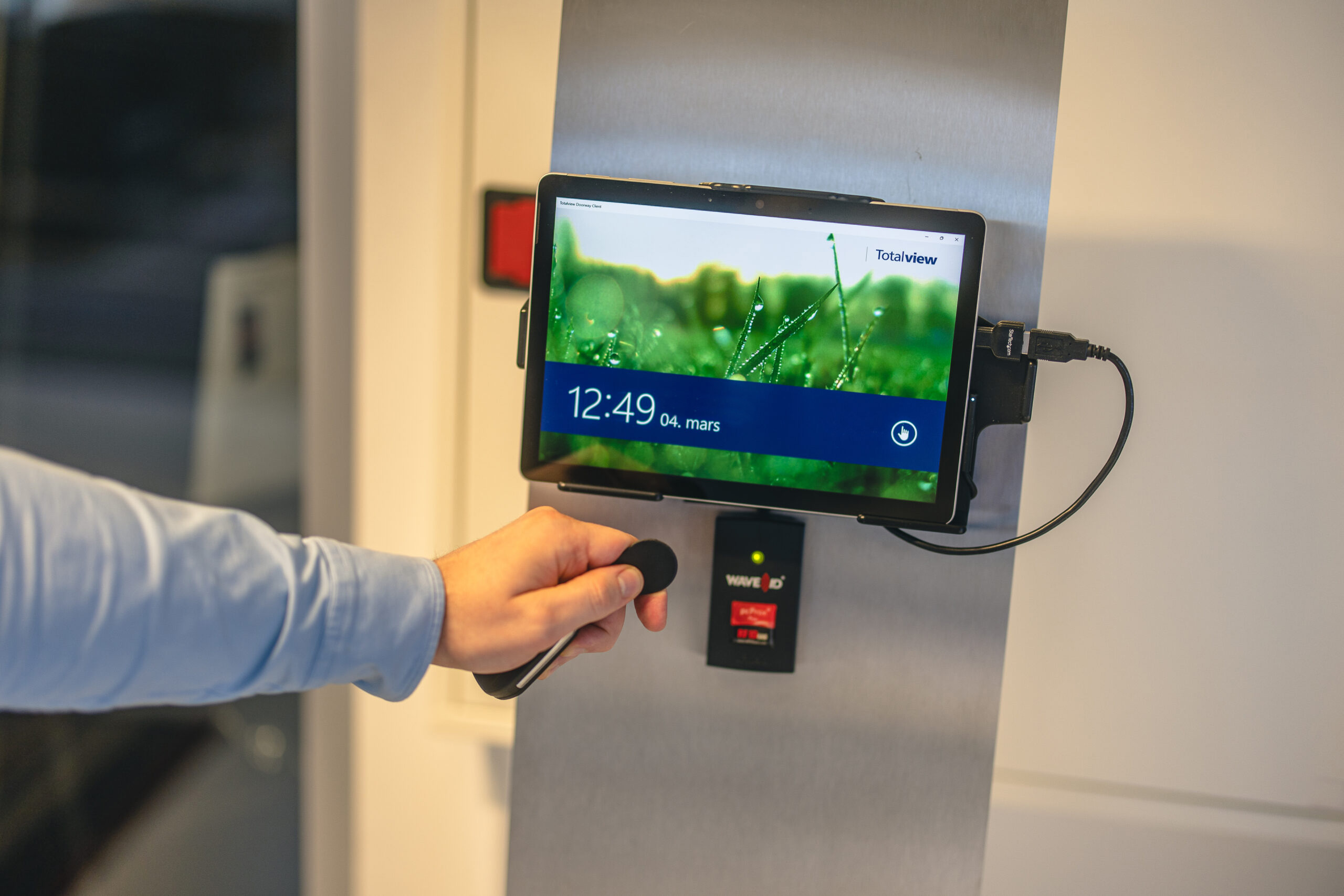 Totalview Time
With Totalview Time you get a fully fledged time management solution for your employees. Your company can plan ahead and improve productivity based on facts about what every hour in the company is spent on.
Time Management Made Easy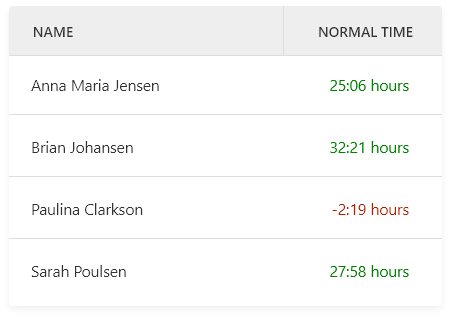 Improve productivity and time management
Learn What Company Time Is Spent On
With Totalview Time your company gets an overview of staff working hours and how much time is spent on meetings, sick days and vacations. This provides information and real-time facts that will assist your company to improve productivity.
Save money with better estimations
Supervise Jobs and Projects
With Totalview Time employees can clock in on projects and jobs. This provides information on how much time is spent on each project. With reports based on this information your company can see the difference between the time estimated and the actual time spent on a specific project, allowing your company to make better estimates in the future.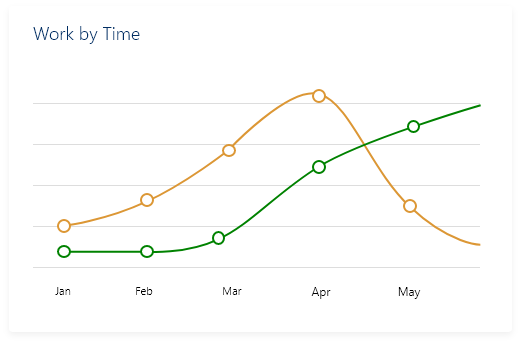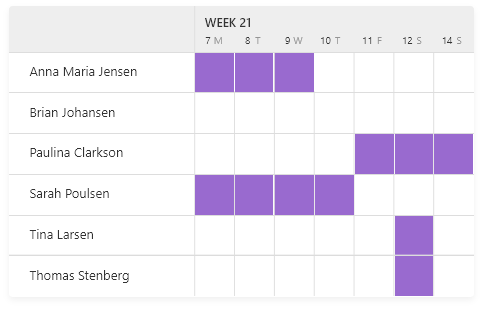 Optimize your company resources
Plan Your Staff's Vacation Times
Do you need a visual overview of your organization's vacation patterns? With Totalview, you are able plan your activities based on your employee's current time data, giving you the power to identify shortcomings and optimize your available resources.
Get real time facts from your staff
Register Work in Your Timesheet in Real-Time
Totalview Time registers and documents staff and project activities in real-time (the actual time spent) to provide facts which your company can base its decisions on.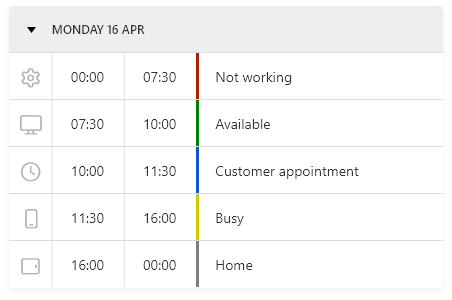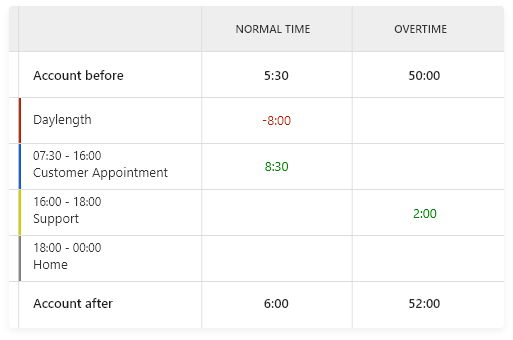 Optimize your workflow
Integrate your wage management system
Totalview can be customized to integrate with existing wage management applications, so you don't have to maintain data for different systems in your organization.
See it in action
Contact us today to get a personalized presentation of these amazing features.