Integration Partners
Telephony Integrations
At Totalview, we understand that every business has unique telephony needs, and that's why we work closely with leading calling systems to provide you with a tailored solution.
Integrations to other systems
Totalview makes your daily work more efficient and simplified by integrating with your frequently used systems.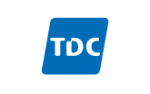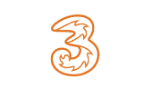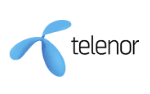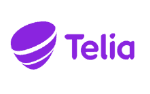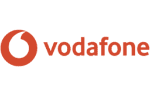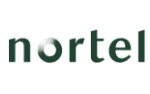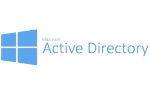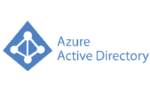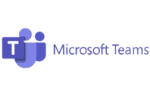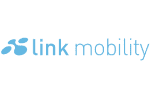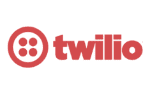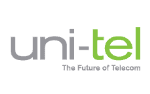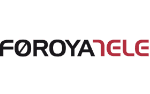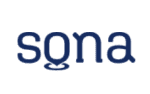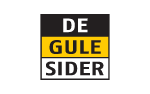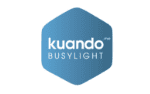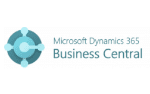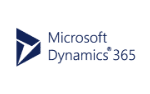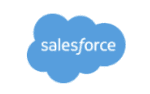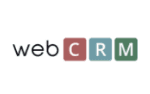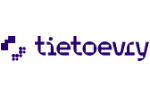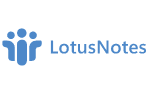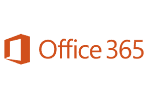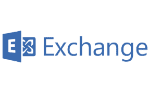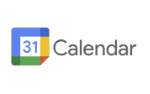 Questions?
Feel free to contact us if you have questions regarding our integrations using the form below.