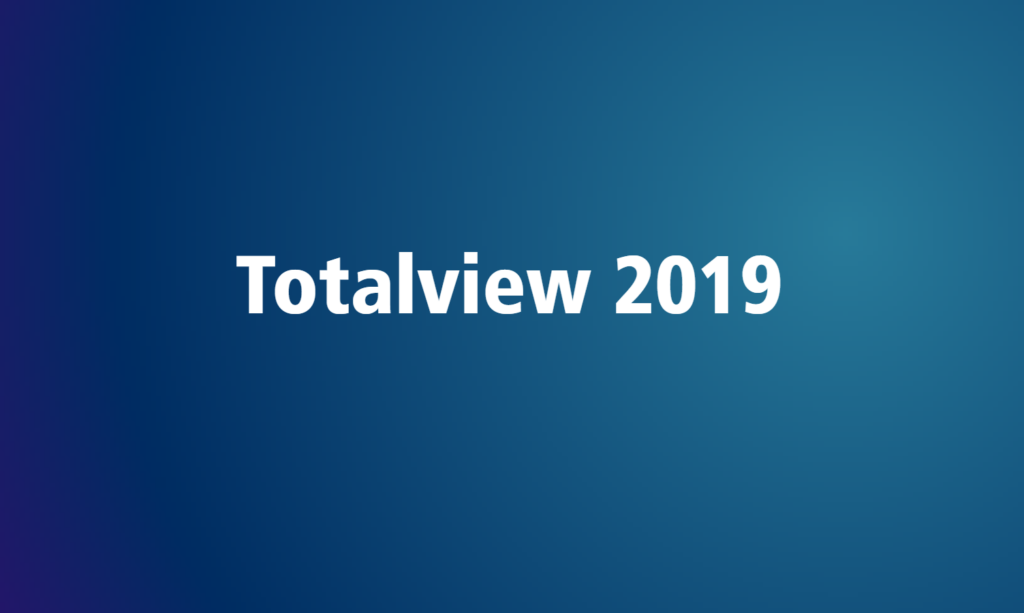 Totalview 2019 is here!
17. apr. 2019
We are pleased to announce Totalview 2019, the newest version of our telephony and business management suite, with many exciting new features. We now provide support for Avaya IP Office. Totalview can be fully integrated with the popular PBX solution from Avaya in terms of call handling, queue control and call center management.
Other features include: Smart Client localization, TLS encryption, 3CX v16 support and more.
Other Articles