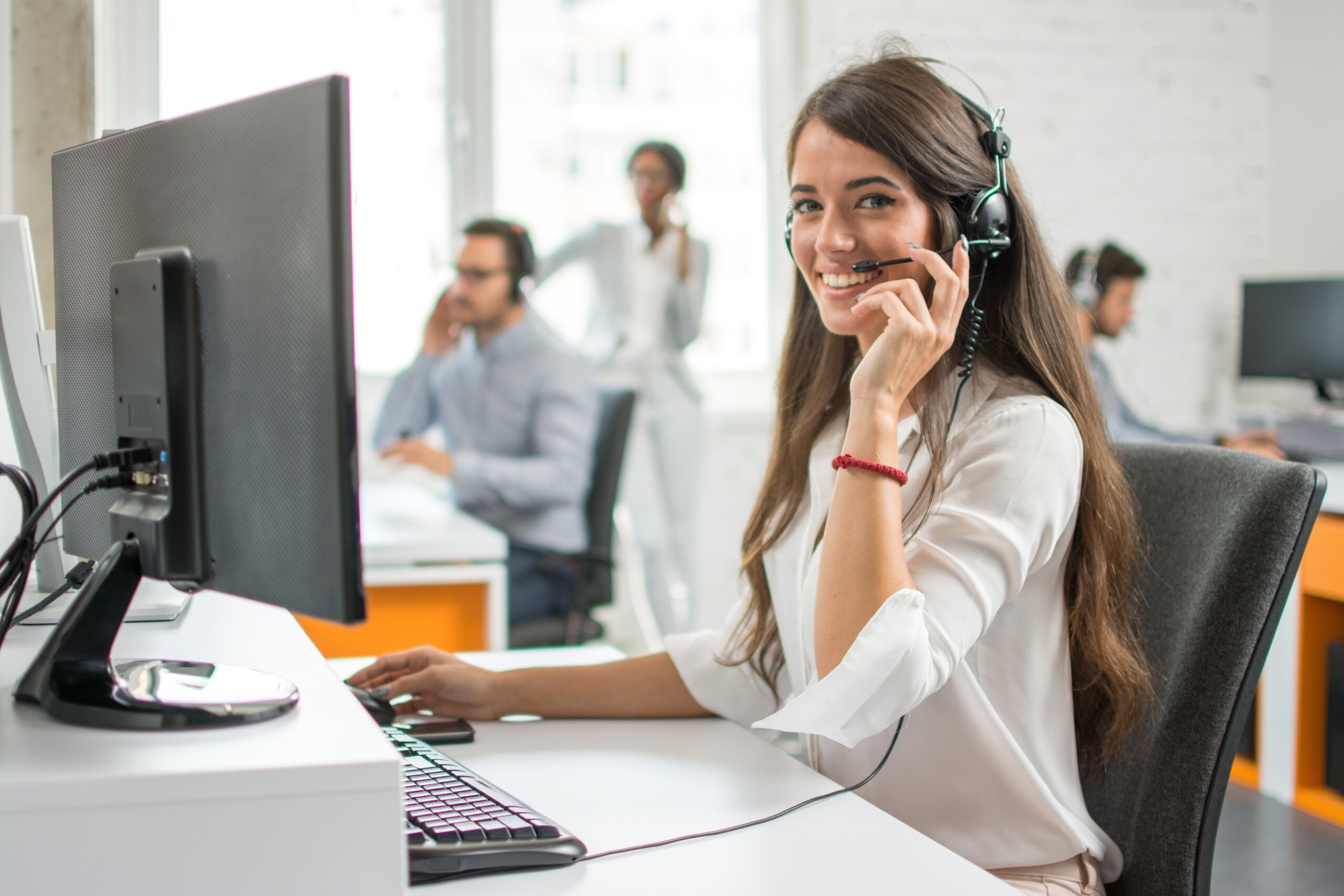 Totalview Contact Center
Elevate your customer service with more efficient call handling, wrap-up and smart call monitoring. Streamline Your Business Communication
Every interaction with a customer should be treated as the most important, whether it's face-to-face or over the phone. That's why Totalview's contact center solution is designed to equip agents with the essential tools needed to deliver top-notch customer experiences.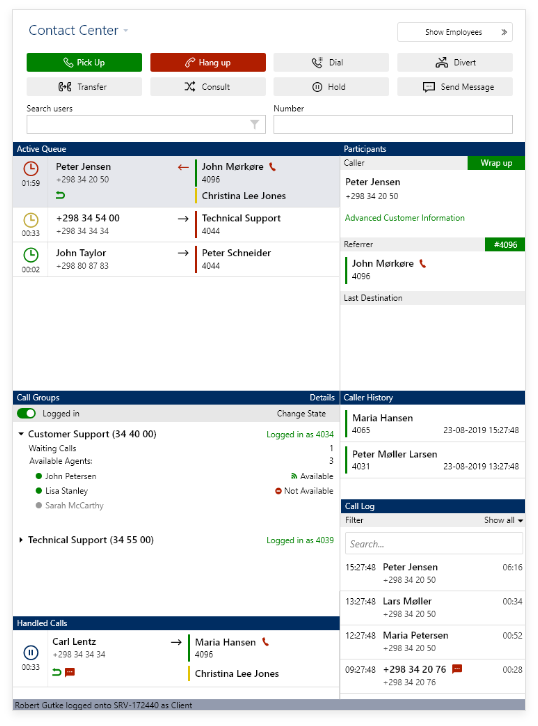 Boost Customer Satisfaction
To ensure customer satisfaction, it is important to provide the best possible service with minimal effort required from the customers.
Lift Agent Morale
Enhance agent performance by providing them with the necessary resources and tools to improve their skillset.
Contact Center features
Call Control
Empower your agents with smarter call control features to effectively handle any call situation they may encounter, such as call diverting, transferring, consulting, or placing calls on hold.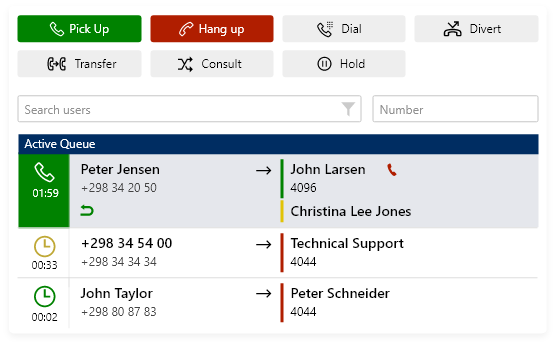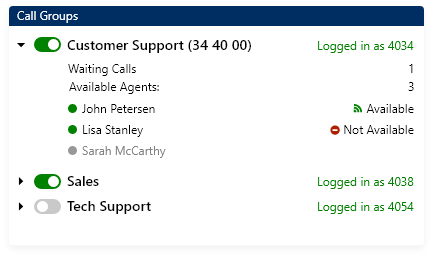 Queue monitoring
Seamlessly track call activities like calls in queue, number of logged-in agents, or see if colleagues are busy handling calls. Using smart state handling, supervisors can make sure agents are logged in and out of queues automatically, making it a breeze to manage your team's workload.
Wrap up
Significantly reduce agent idle time by using the Totalview Wrap Up feature. Agents can complete call-related tasks seamlessly, document call details in a third-party system and increase productivity for after-call activities.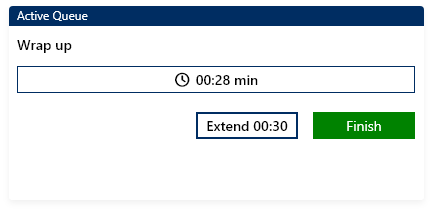 Totalview Connect
Totalview integrates with third-party systems to quickly access customer information. When an employee receives a call, Totalview can automatically open the contact in the specific professional system, based on the phone number or other parameters. See it in action
Contact us today to get a personalized presentation of these amazing features.