Solutions
Totalview Cloud
Whether you're in the office, on the go, or at home, you have access to it all. And the best part? You can manage it all seamlessly, regardless of whether your calling platform is On-Prem or hosted.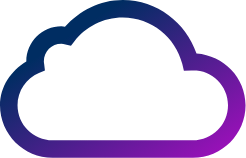 Totalview Availability
See where employees and colleagues are, when they will be available and how they can be reached.

Totalview Telephony
Elevate your customer service with more efficient call handling, wrap-up and smart call monitoring.