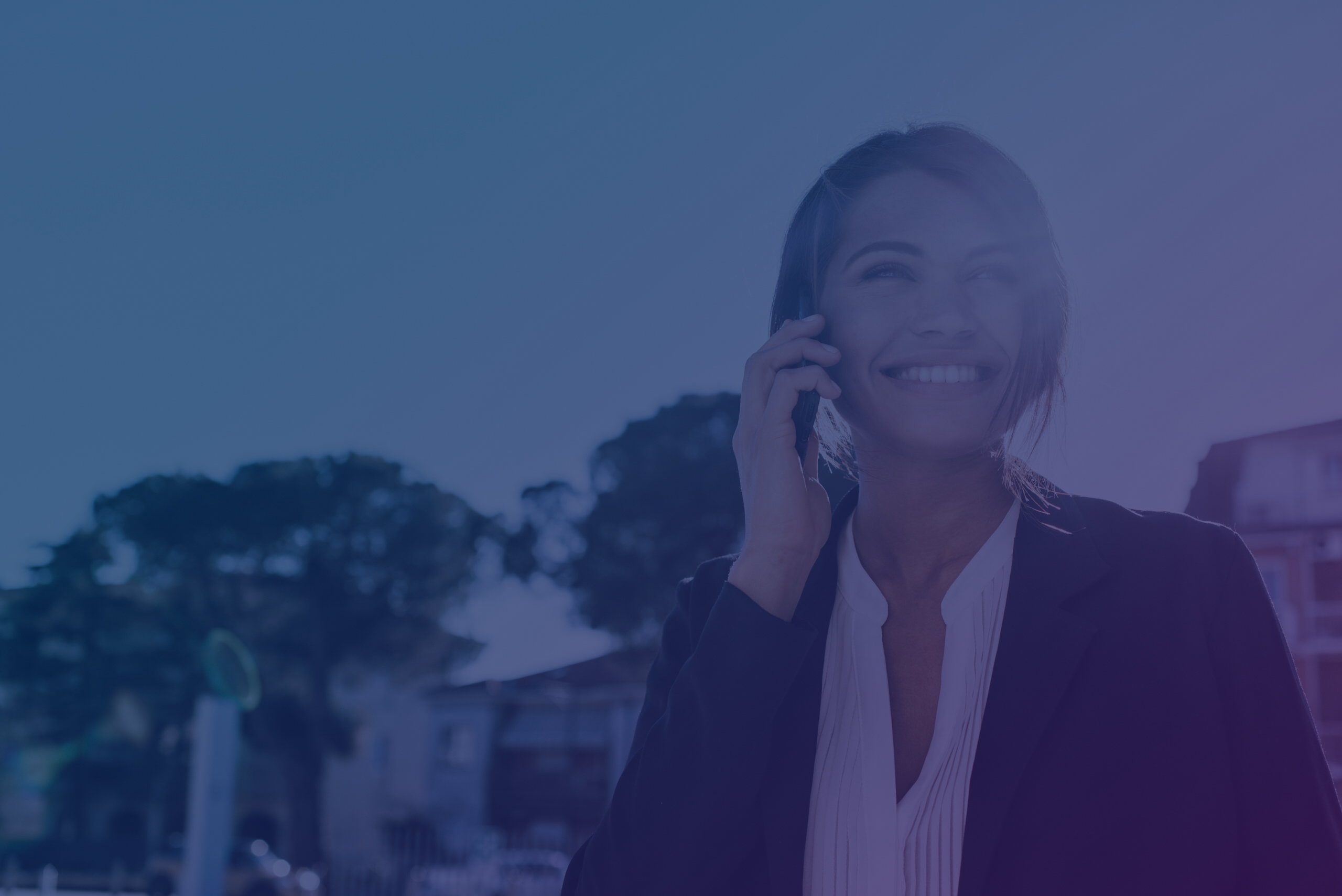 Revolutionize Your Telephony
Are you tired of dealing with outdated and unreliable business phone systems? Upgrade to our state-of-the-art telephony solution and experience seamless, efficient and cost-effective communication with your clients, partners, and employees.
One Suite – Infinite Possibilities
With Totalview you get a multifunctional software suite covering your entire business cycle. At its core, it consists of four parts: Totalview Availability, Totalview Telephony, Totalview Time and Totalview Human Resources.
Totalview HR and Recruitment
Set the best team with up-to-date information on your staff's skills, job experience, education and certifications
Totalview Time
Plan ahead and improve productivity based on knowledge about what every hour in the company is spent on
Totalview Availability
Employees will at any given time see where their colleagues are, when they will be available and how they can be reached.
Totalview Telephony
Provide a better experience to calling customers by knowing who is calling and which employee the calling customer last spoke to
Telephony Partners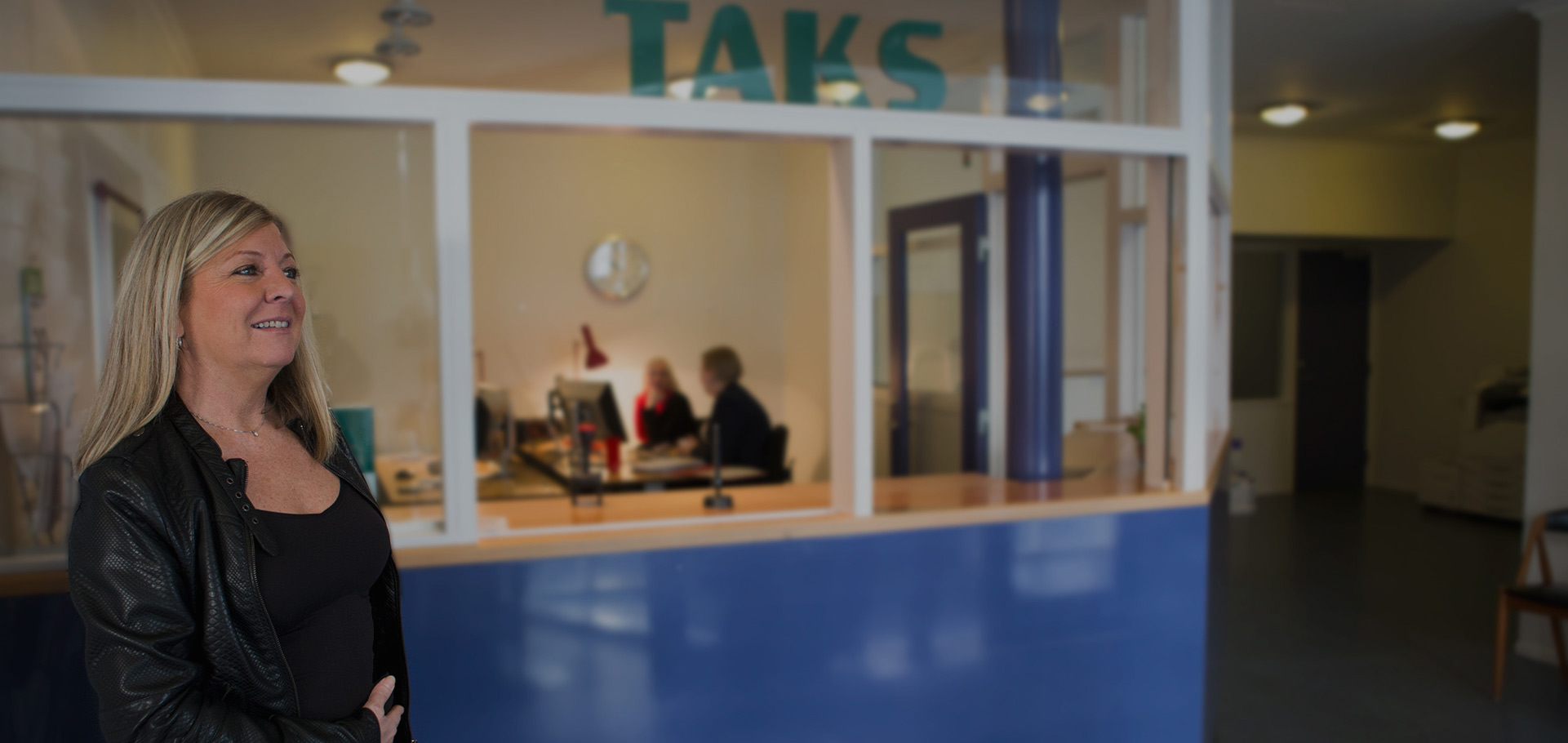 "We now successfully handle 30% more calls than we did before we started using Totalview"
Diana Gilstón, Head of Customer Service at Faroe Islands Tax Authorities.
Get Started Today
We would love to hear from you if you any questions or are interested in getting to know more about Totalview. You can use the form on the right, or give us a call at +298 34 40 00.